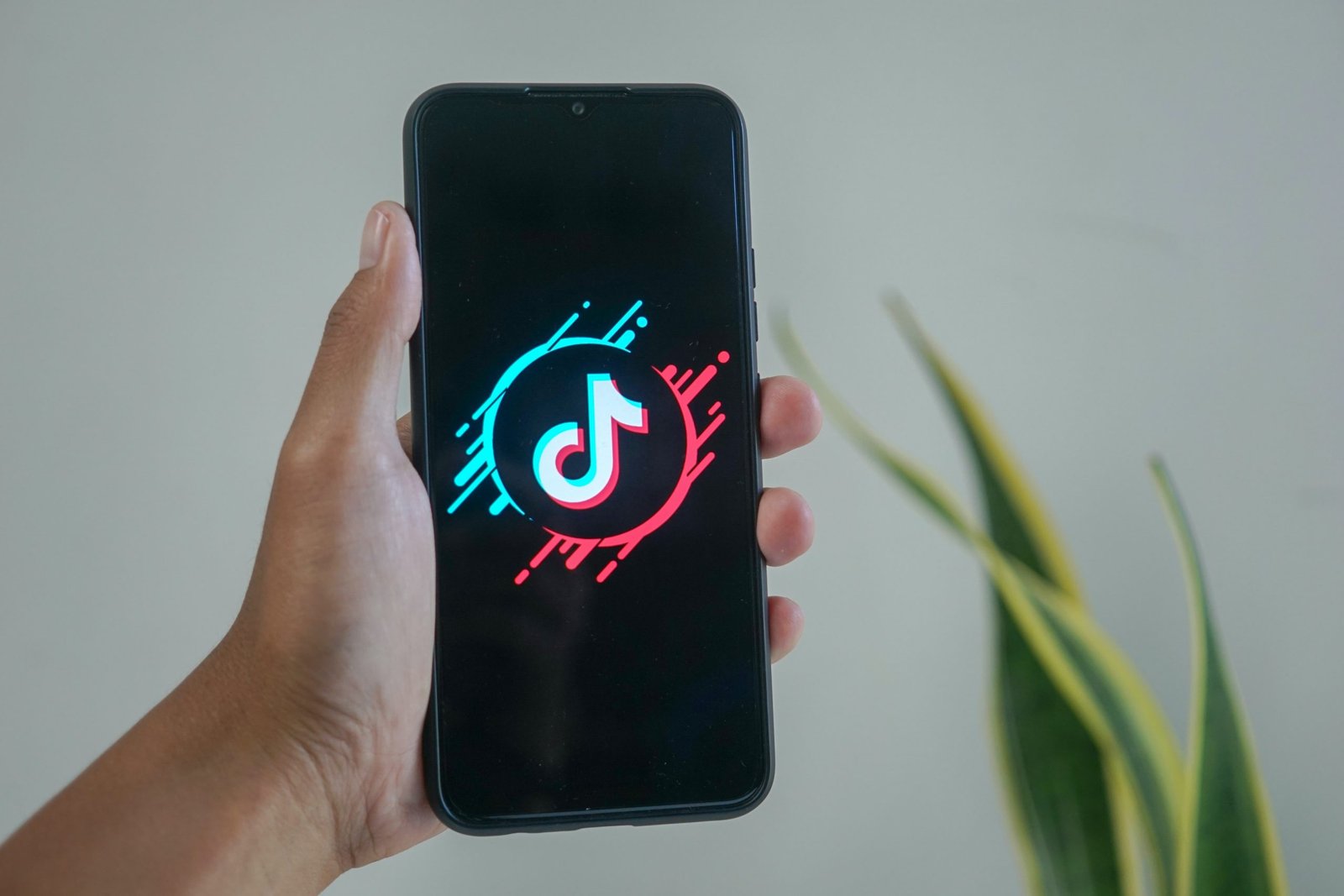 Just a few years into its creation, the App TikTok boasts up to a billion users worldwide. And this app has been a new process of quickly recognizing and learning about music. It has brought up a new process of possibilities and ways of discovering artists and their talent.
TikTok has been flooded with record labels, marketing agencies, and artists, all promoting songs and snippets. It has risen within its few years of creation to be an essential promotional tool for record labels and music artists. The fact that songs can rise organically on the app without any process of promotions or web bots has been a miracle for music artists. Even songs released back before TikTok's creation and had zero recognition have periodically risen to fame without much promotion or interest.
Many record labels and marketers also hire influencers to help create awareness for songs through TikTok challenges and videos in the hope that songs will gain steam and interest on the app. Since it has been proven that songs which trend on TikTok have a higher chance of charting on the Billboard 100 or gaining significant streams, TikTok has become mainstream for promoting both old and yet to release music to see how well it'll perform before its release.
TikTok uses an algorithm which leads to its users discovering new types of music they've never heard of, which leads to its users eventually searching and streaming the song on streaming sites. It also helps artists by putting their name beside the song, eliminating any chance of not finding the music. Through videos like choreography, dance, tips, special effects, and so much more, accompanied by music snippets, new artists and music sensations are discovered daily on the platform.
Many talents, videos, remixes, remasters, and classics have helped see the likes of old tracks climbing up and becoming viral sensations overnight. The nostalgic feeling from the use of old music featured in every kind of content daily has driven more space for the oldies community to shine once more.
Undoubtedly, it is the best music sharing and discovery platform at its peak. Due to its influence, it had the likes of YouTube and Facebook copy its method of video creation, sharing and music snippet sharing to their platform. TikTok has also given rise to more influencers and micro-influencers who don't request huge sums of money to promote your song and get exposure for artists.
Speaking as a fellow artist, the process and price needed for exposure and music promotion was gigantic, troublesome and took a lot of time to catch on. There were also problems with songs not getting as many views or streams as expected, and by that time, a lot of money would've been paid to go through the process. But TikTok, based on music, has significantly reduced the burden on both upcoming and veteran musicians in promoting their creations. TikTok has proved that the traditional process of promoting songs such as radio stations, magazines, blogs and so on is not necessary anymore.
For example, Driver's License, charted in Billboard's top 100, was initially teased by Rodrigo on TikTok, who had no idea it would go viral. But after the likes of established creators such as Charli D'Amelio used it in creating content on her account, it amassed up to 10 million followers for Rodrigo, which led to her topping the Billboard top 100 and winning exclusive awards.
TikTok has also incorporated algorithms which further promote songs and artists alike, monitor music trends and boost the popularity of songs. It has also helped artists with no means of traditional promotion get their songs on track and gain significant popularity. Even users who would originally not be considered an influencer have gained traction on the app, leading to getting paid to promote music. TikTok is an equal opportunity app; it leveled the playground between huge influencers and micro-influencers; they both have equal footing in promoting songs and artists through small snippets and day-to-day videos. Many record labels and artists have been noticed to consider micro-influencers because they are easier and cheaper to get and their organic followers.
With great artists such as Khalid, Demi Lovato, Jason Derulo and me (Keldamuzik) creating and joining challenges on the app, I'd say TikTok has impacted the music industry for the better.
Checkout more articles here.